Wanaka E-Bike Single Track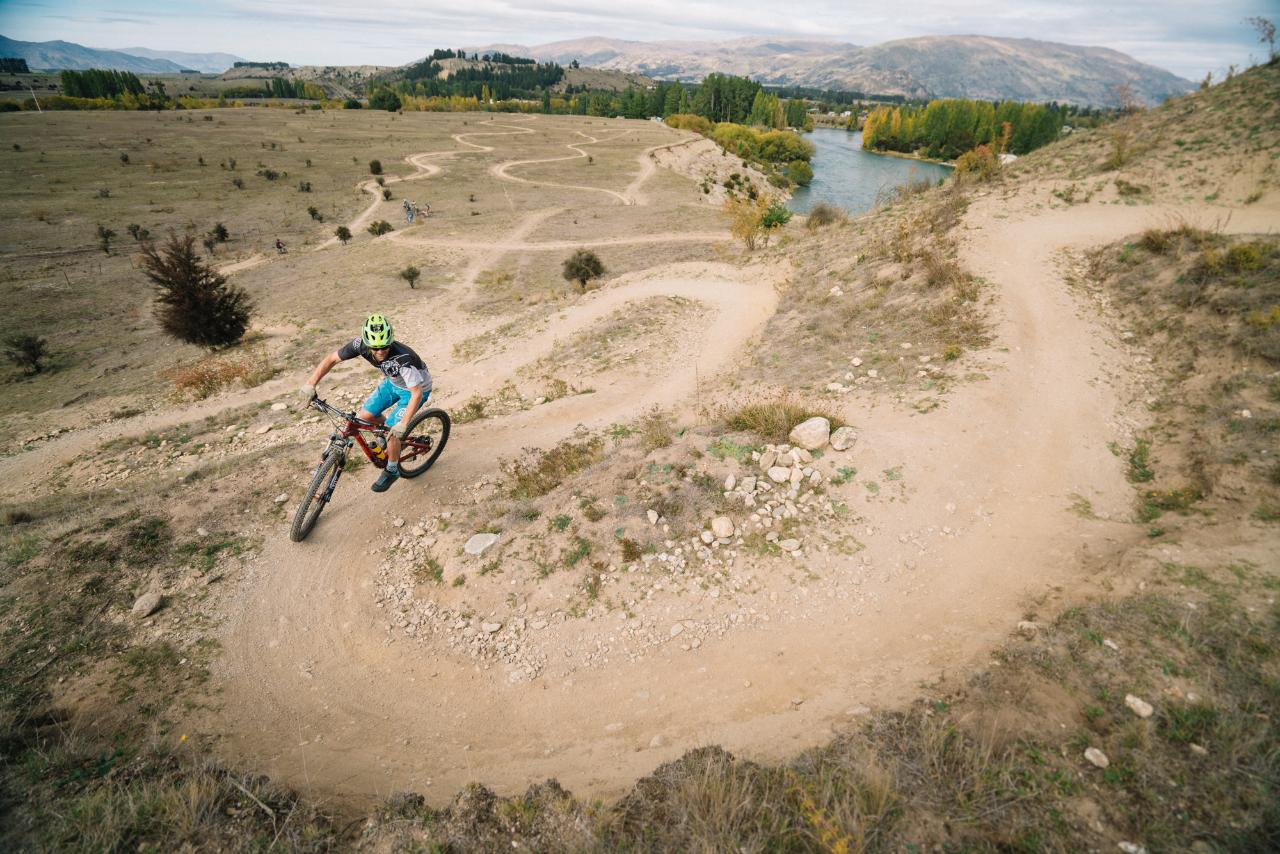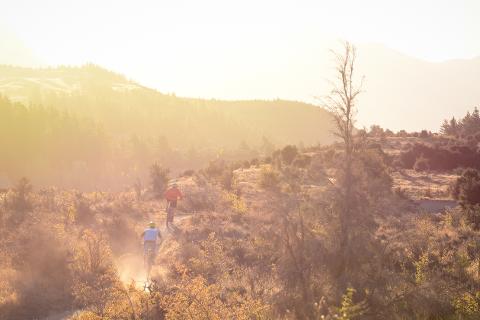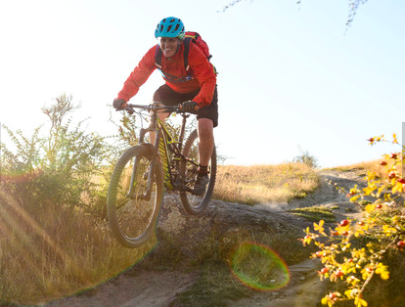 Duration: 6 Hours (approx.)
Location: Wanaka, NZ
Product code: WBTSTH
There are so many trails to ride in Wanaka so we help you get there faster and achieve them all with this product! Our latest model full suspension E-Bikes allows for comfort for mountain biking specific trails but just as importantly allows you ride further and longer due to the battery assist. Life's good with an E-Bike right!
Start your day with our shuttle to Lake Hawea. After a thorough briefing ride away on one of our latest model full suspension E-Bikes. Start off with a relaxed 15km ride down the Hawea River Track (grade 2) for familiarity of the bike and to warm up before arriving at Deans Bank Trail. This 12km purpose built mountain bike trail is by far our most popular choice. Its well built and easy to navigate for most riders. It can even be ridden multiple times as its a loop trail. The riding is a mixture of smooth and fun berms and turns with a woods section at the far end. Its an undulating ride with incredible views of the surrounding mountains, lake and river below.
The majority of riders choose to return to Wanaka township via a grade 2 trail along the water edge which is all explained during the briefing process. For riders that want to continue biking on more purpose built mountain bike trails there is options such as 'The Hikuwai Loop trail' and 'Sticky Forest'. Both these places you must have the TrailForks App downloaded (free!) as theres so many trail its easy to get lost. Did we mention theres a local's favourite cafe en route. Total distance is from 30km to 45kms+.
For this ride we recommend two important things:
1) Mountain biking experience!
2) Downloading the TrailForks app
WHAT YOU SHOULD BRING
Day bag
750ml bottled water (fits inside bike bottle cage)
Sturdy footwear
Shorts, Tshirt
Windbreaker Jacket
Sun glasses
Camera!