Spirited Women Race - Hardtail rental 2 days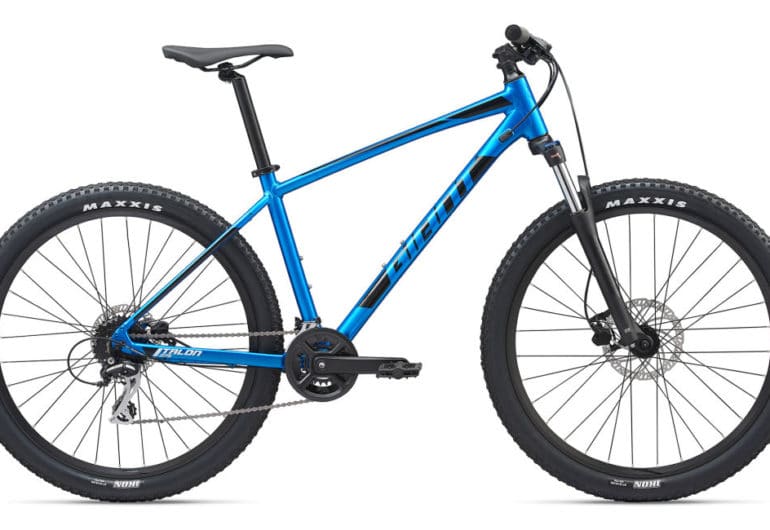 Product code: spirited-women-hardtail
*************Bike hire for the Spirited Women Adventure Race Wanaka 2022 is currently fully booked! **************************

The Spirited Women Adventure race is coming to Wanaka April 2022.

This will be a fantastic event in one of the most beautiful places in New Zealand.
Racers will be required to provide their own bikes for this event.
For people that are from out of town get in touch asap and reserve your bikes now.
We have a selection of bikes but they will go quickly. Most competitors are booking for 2-3 days.
Please tell us the race team name, how many riders need bikes, and their heights, a 25% deposit is required.

Bike hire includes:
Bike hire (XS, S, M, L, XL)
Helmet
Pump
Puncture repair kit
Bike seat cushion
As the details of the race are closely held it is not exactly known. As our hours are 8-6pm we will be closed the morning of the race so we plan to take the bikes to the staging area and for the competitors to be present to fit race numbers and to arrange the bikes into their appropriate race team groups.
The race organizers normally keep the bike staging area closed until after the last competitor and this normally means a Sunday morning pick un return to us.